This journal is
friends only
.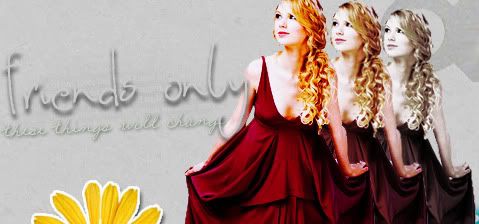 PLEASE READ THIS POST & THEN COMMENT WHEN YOU ADD ME.
ABOUT ME.
I'm Sammie. I have a lot of nicknames. I love music, photography and laughing. I knit. I make jewelry. I love my family. I grew up in the North and live in the South. Right now, I'm a student. I love bears and big cats. I'm lactose intolerant. I'm a sucker for marshmallow. I have controversial opinions and I'm never afraid to air them. I have imaginary penguins who fall over a lot (I live near an army helicopter base). I love teenage-girl facebook games. I love Twitter. I love music rounds in quizzes.
If I haven't put you off yet, feel free to friend me! Let me know where I might know you from first, & anything we have in common. I'm pretty much open as to who I add; this is only locked because there are a few people I
don't
want reading it.
COMMUNITIES.
indigomoonlight
(icons) ¤
homerunningaway
(fiction) ¤
lunadesorrento
csi_ny_fic
¤
csishows_daily
¤
cbelllove
¤
jagfic
¤
er_icons
A 'getting to know you' endeavour.
Current Music: John Mayer - Neon